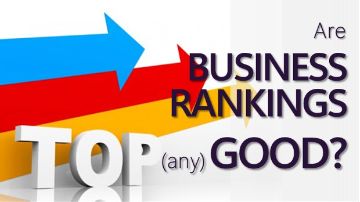 Good Business Rankings:
Little Fire, Lots of Smoke!
Rankings, awards, certificates - there are numerous employer labels that distinguish companies as good employers. But much of it is "good washing", as an analysis by the Research Institute for Work and Working Environments at the University of St. Gallen shows.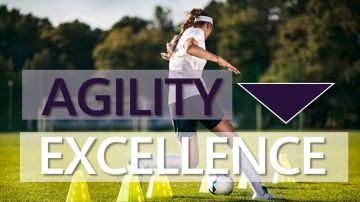 A QUEST FOR CORPORATE EXCELLENCE
Is "Business Ethics" an oxymoron? No. Commercial performance and ethics are by no means incommensurable —but they ask fundamentally different questions.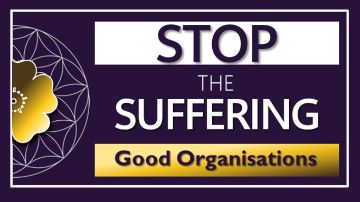 STOP THE SUFFERING:
GOOD ORGANIZATIONS WANTED!
After 50 years of "new work" and countless restructurings, agile transformations and yoga classes, we appear to be stuck in a hellish swamp of good intentions: better work remains squarely out of sight…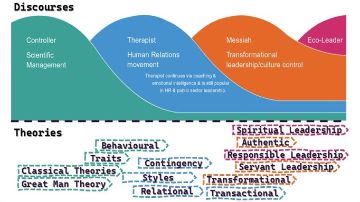 100 YEARS OF MESSY LEADERSHIP THEORIES
Chances are that someone has gifted you one of those multi-coloured, slogan-rich "airport" management books that often come with "washing lists" of highly critical characteristics of successful leaders....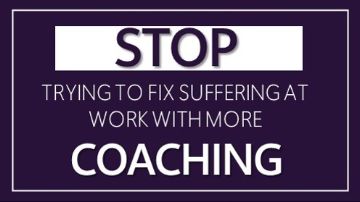 PSYCHO-WASHING:
WHEN COACHING IS NOT AN ANSWER
In spite of millions of hours spent on corporate coaching in the last few decades it appears that neither the world has become much wiser, nor that our societies or organisations are flourishing more.
JOIN THE HUNT FOR GOOD ORGANISATIONS!
Do you know a good organisation that we can learn from? Do you know someone who works there? Can you help with trying to get more information? Join our global hunt for good organisations! Check the 10 criteria for good organisations here: 
In collaboration with Fuqua School of Business, DUKE University and University of ST. GALLEN
Follow &
Support us
You don't want to miss anything? Then become part of the Society for Good Leadership and follow us on social media.

In Collaboration with University of St. Gallen
Ultimately, "nothing but the courage and unselfishness of individuals is ever going to make any system work properly… You cannot make man good by law, and without good men you cannot have a good society" (Clive Lewis)