Our Themes
A multilevel
Solution!
Today, many organisations are at a crossroads: for decades, modern capitalism has obsessed with maximizing efficiency, growth and share prices at the cost of human development, social and societal responsibility and our natural environment. Businesses and their leaders are now among the least trusted "institutions" in society and our narrow way of "thinking business" is increasingly jeopardizing our capacity to flourish on this planet.

In the Global Society for Good Leadership, we address this problem on three levels. For us, it is evident that to rethink the future of our work and guarantee a good life for all, we need three things...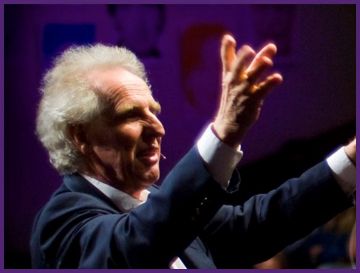 Ben Zander
Ted Talk: The Transformative Power of Classical Music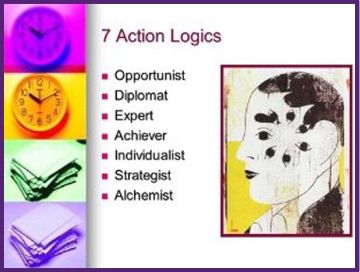 Bill torbert
HBR Article:
Seven Transformations of Leadership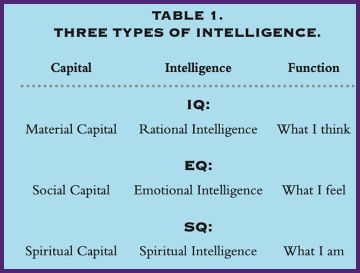 Danah Zohar
Leader to Leader:

Spiritually Intelligent Leadership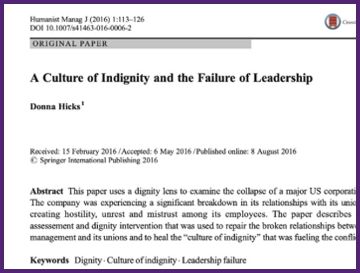 Donna Hicks
Humanistic Management: A Culture of Indignity and the Failure of Leadership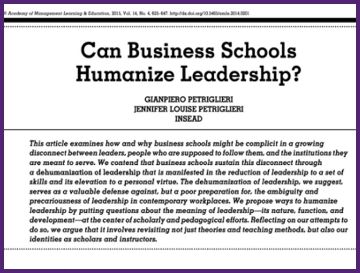 Gianpiero Petriglieri
AML: Can Business Schools Humanize Leadership?
Follow &
Support us
You don't want to miss anything? Then become part of the Society for Good Leadership and follow us on social media.

A Truly Trans-disciplinary Approach
We strongly believe that our exploration must integrate diverse disciplines in order to generate true insights and have impact - like politics, economics, philosophy, psychology, management science, neuroscience, sociology and anthropology, complexity and system thinking, just to name a few. And we need to bring together academics, consultants and coaches, and experienced practitioners. In case you are interested in joining the group, just send us a
note via our contact form
below.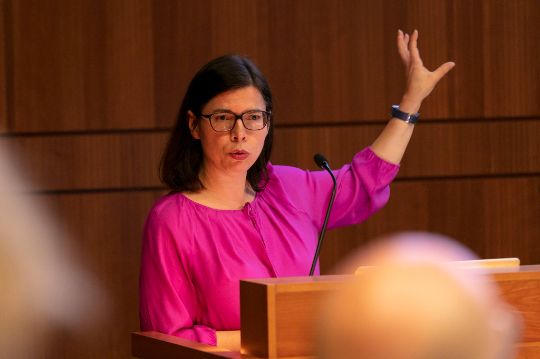 Antoinette Weibel
President at the Institute for Work and Employment Research University of St. Gallen, Professor for HRM and Organization Transformation, Outgoing President of FINT (International Network of Trust Researchers), Executive Board Member of the Swiss Academy of Social Sciences and the Humanities. Passionate researcher and teacher in the fields of trust within and across organizations and hr/org practices leading to human thriving.

A REBELLIOUS PROFESSOR & A BUSINESS INSURGENT
We are both passionate about developing organisations that are good for the people inside them, as well as good for the wider ecosystem. In our respective professional life we have tried to make a positive difference for several decades, and we feel it is time to bring together lessons learned - across academia and business, and across disciplines like philosophy, psychology, management science, sociology, anthropology, neuroscience. Our aim is to enable a global dialogue about how to craft good organisations and create a movement for positive change, to build back better.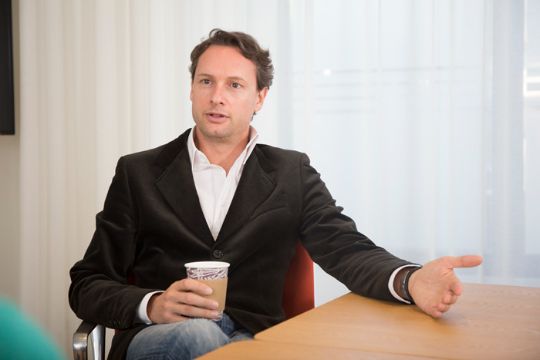 Otti Vogt
Disruptive thinker, amateur poet, unacknowledged internet entrepreneur and passionate global C-level transformation leader with over 20 years of experience in implementing strategic business change in multi-cultural, complex organisations and in building global high performing teams to deliver sustainable shareholder value and happiness@work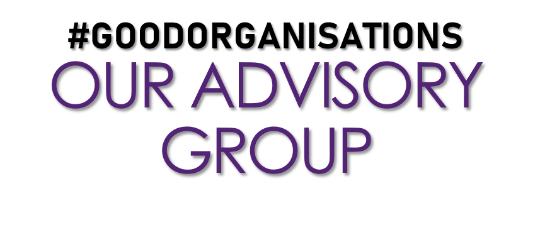 A group of thought leaders who will guide the evolution of the book and ensure a wider Trans-disciplinary dialogue is generated, across business and society.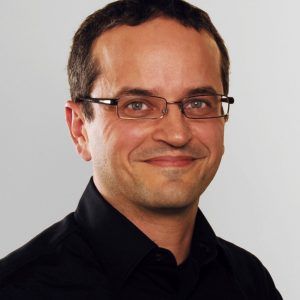 Professor BUSINESS ETHICS
Guido Palazzo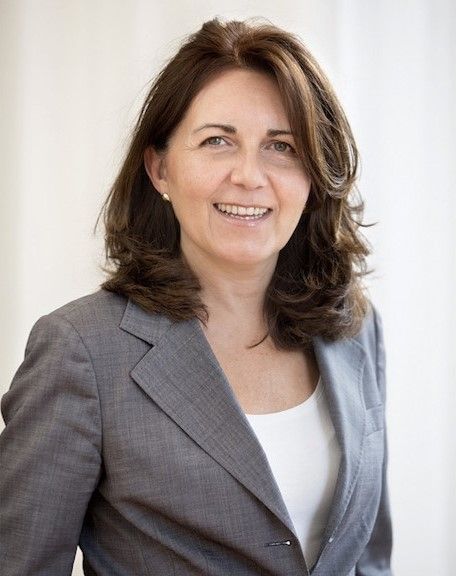 CORPORATE EXECUTIVE
DINA MATTA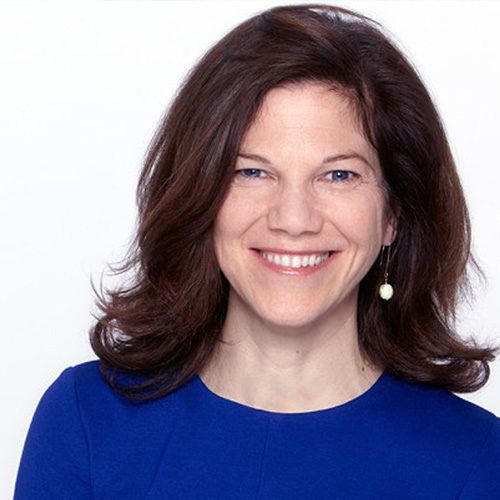 STRATEGIC LEADERSHIP CONSULTANT
julie arsenault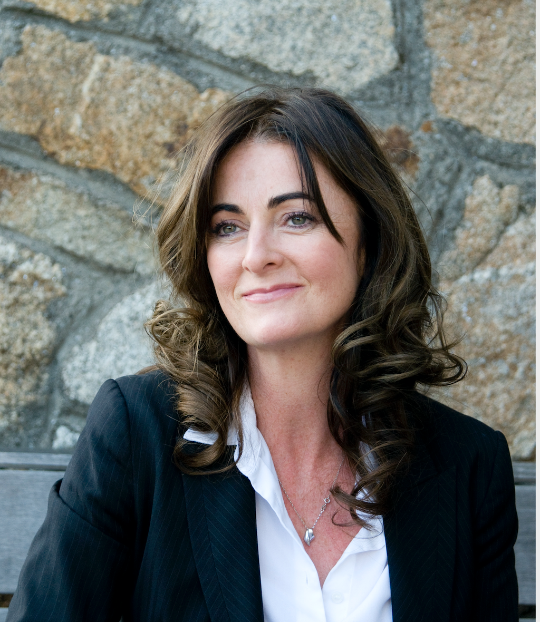 EXECUTIVE LEADERSHIP CONSULTANT
celine mullins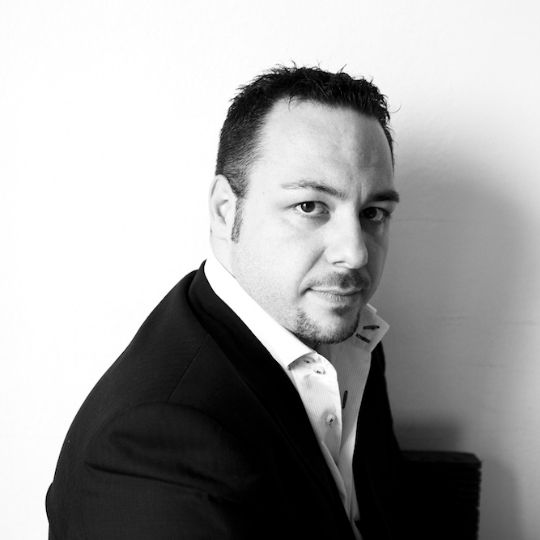 ORGANISATIONAL DEVELOPMENT LEADER
emanuele quintarelli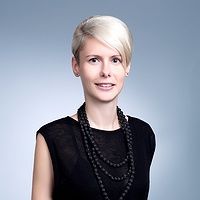 LECTURER BUSINESS ETHICS
alicia hennig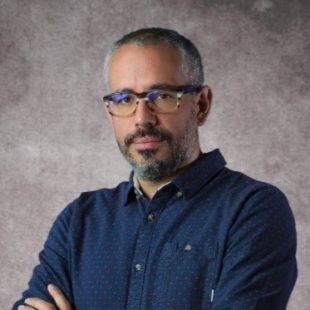 CHIEF PEOPLE OFFICER
sergio caredda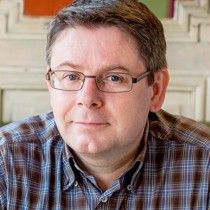 CORPORATE PHILOSOPHER
PAUL BARNETT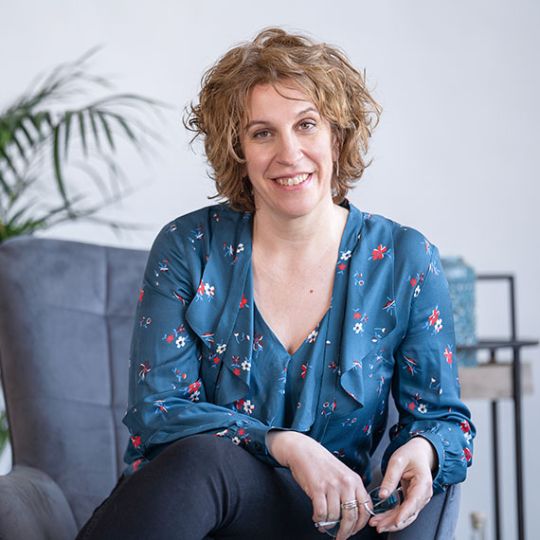 EXECUTIVE HR LEADER
GORANA SANDRIC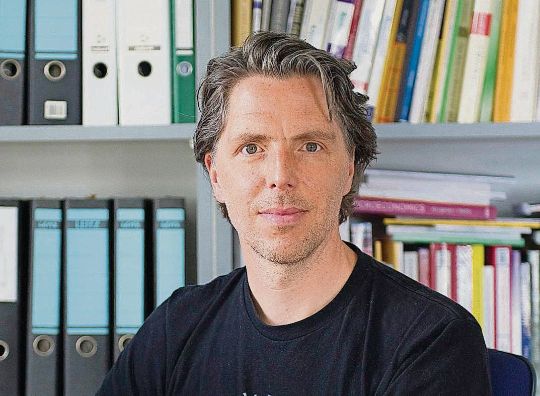 PROFESSOR ECONOMICS

MARTIN KOLMAR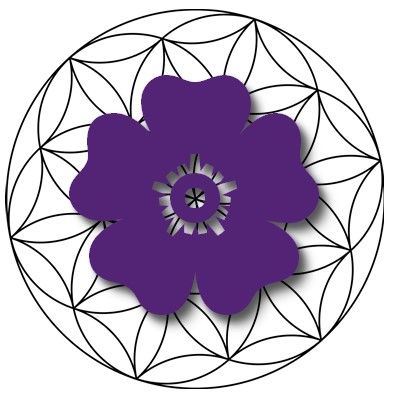 Why now?
For decades, leaders have been trying to fix the mess they have created. Despite numerous initiatives, from Human Potential to Agility, the suffering, inequality and damaging of our planet appears to continue. We believe it is time for a new approach. The "anything goes" narrative of our postmodern world cannot be uphold. Our economy is not separate from society. Our life is not separate from work. We need to re-learn to put humanity first and craft "good organisations" that stop our suffering and enable human flourishing.
Postscript: The single purple flower superimposed on the "flower of life" is meant to symbolise how individual and collective flourishing are intertwined, and how as humans we can only truly live our individuality in a caring and compassionate togetherness. Purple is the colour of spirituality and nobility

A Shared Journey of Exploration
We believe today's world is complex and defies simple answers. Unsurprisingly, recipes for improvement are often fragmented, siloed and not evidence-based. At the same time, change-ready practitioners require credible advice to reform their organisations and societal change needs a common narrative to scale. Hence, our approach is threefold: 1) We intend to enable a global community and dialogue among inspirational freethinkers, to hold and explore the critical questions of our organisations today. 2) We then will seek to harvest, integrate and crystallize the thinking into an evolving theory of "good organisations" to be validated with interested researchers. 3) Finally, we will write up what we have learned - preferably in an easily digestible format with a compelling narrative of hope. And share our inspirations in a "Salon" of humanistic leaders who are willing to make a positive difference in their organisations
What is a "Good" organisation? And what is stopping our organisations to be good in our current economic system? How do we change the context, especially if we assume that CSR (and similar initiatives) are not really working? How can organisations operationalise "goodness"? What are the most important levers, practices and initiatives to enable flourishing and foster moral and responsible acting? What are the most devastating organisational practices which should be abolished right away? How can we measure goodness? From which organisations could we learn about goodness ? What does it mean for leadership? And how can we foster a movement of change that accelerates organisational and societal transformation?

This website is intended to become a "living" hub to nurture and co-evolve our thinking - hopefully, we can bring business, psychology, sociology and philosophy a little closer, and all together make a positive difference. Please contact us, participate in our upcoming events, come to our salon, join our movement - or the many other movements we highlight on these pages. Thank you for being part of the community!

"We hold these truths to be self-evident, that all people are created dependent—on each other, our earth, and its climate—endowed with the inalienable responsibility to maintain justice, liberty, and affiliation for all."  Henry Mintzberg
Leaders for Humanity Series NOW LIVE
Jump to the Leaders for Humanity page for further details, schedules, materials and links!
Our most recent events and multimedia coverage
Ultimately, "nothing but the courage and unselfishness of individuals is ever going to make any system work properly… You cannot make man good by law, and without good men you cannot have a good society" (Clive Lewis)